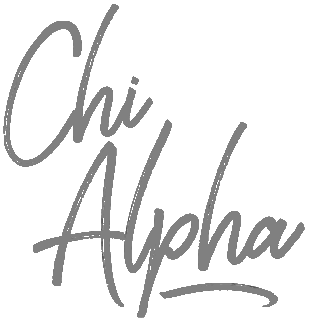 WHAT IS XA 101?
XA101 is an introductory class that teaches you who we are and what we believe. The class covers 7 basic Christian theological concepts, and gives you a foundation for your faith. It's not enough just to know what you believe. We also want you to know why you believe it. After this class you should be able to answer the following questions:
What is Chi Alpha?

What is the Bible?

What is God like?

What is God's plan for salvation?

How should Christian Community look?

What is communion?

What is Baptism?

What is the mission of the Church?

What is the role of the Holy Spirit in our lives?
WHEN?
Sunday Nights 7:30-9:30 begining October 11th