We are a Spirit-empowered, diverse community of believers on university campuses, declaring in word and lifestyle our faith in Jesus Christ, equipped to fulfill our purpose in God's global plan.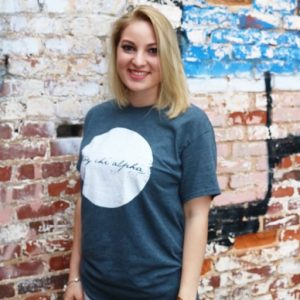 Chi Alpha gives people a place to belong and a family to be part of. In college it can be so easy to fall away from the faith, even unintentionally, just because there are so many "distractions". When I went to Chi Alpha for the first time I was immediately welcomed in and encouraged to seek God for myself and take ownership of my relationship with Him.
Chi Alpha to me is all about finding brothers and sisters in Christ while seeking His word. That's what it's been for me, anyway, and for those two reasons, I really appreciate Chi Alpha.